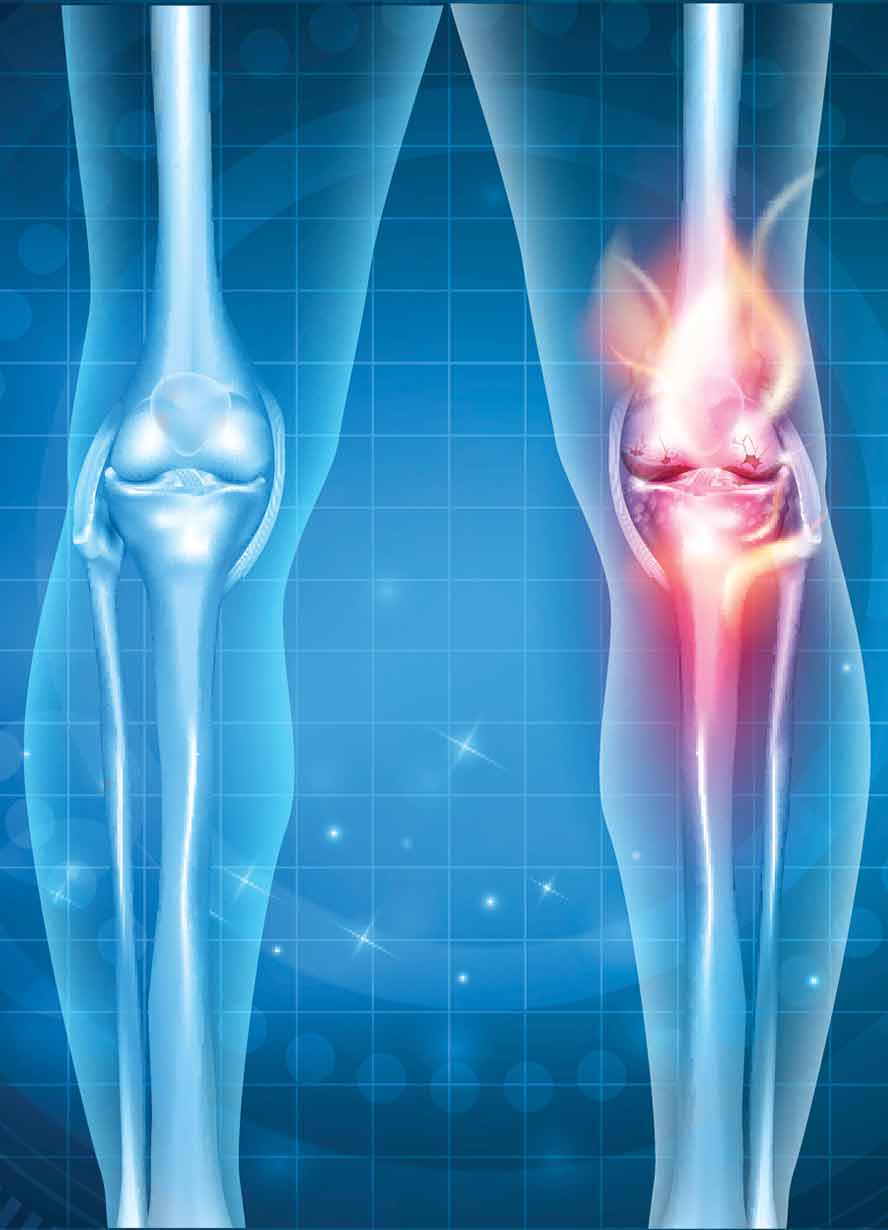 Serious complications attributed to 3M Bair Hugger® warming system
Used to maintain patient temperature during procedures, the 3M Bair Hugger® forced-air warming system has caused a variety of serious medical complications including:
Infections in the affected joints

Conditions that required additional surgeries

Amputations of limbs at infected joints

Deaths of victims with unchecked infections
The lawsuits claim the infections caused by the 3M Bair Hugger® warming system led to amputations and deaths.
The various lawsuits lay out how victims developed serious infections after surgeries involving the use of these devices.
Many of the victims bringing a lawsuit had knee and/or hip replacement surgeries resulting in deep-joint infections that were difficult and expensive to treat.
Some victims lost limbs to infection, and many families had a loved one die.

3M Bair Hugger® Personal Injury
Victims of severe medical conditions from the 3M Bair Hugger® warming system used during joint replacement surgeries to get a free, private case evaluation.
*Consent: By clicking the "SUBMIT" button, I consent to receive recurring auto dialed and/or pre-recorded telemarketing calls and/or text messages from Shield Legal Assistance or our partners in order to discuss my legal options and at the telephone number I provided. I also consent to the Shield Legal Assistance Privacy Policy and Terms of Use. I understand that I may receive a call even if my telephone number is listed on a Do Not Call list and that my consent is not a requirement of purchase. I understand that my telephone company may impose charges on me for these contacts and that I can revoke this consent at any time. For SMS campaigns: Text STOP to cancel and HELP for help. Msg & data rates may apply. Recurring msgs up to 27 msgs per month.
Victims with infection damage may qualify for a case evaluation
For victims that aren't satisfied with the 3M's Bair Hugger® damage response, Shield Legal Assistance offers a free, private case review.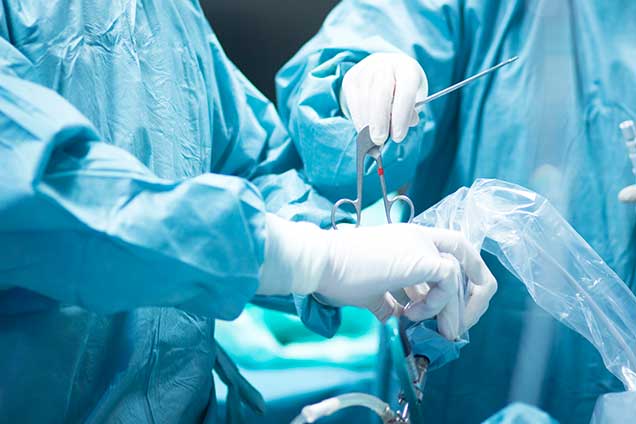 100% Free & Secure Case Evaluations
3M Bair Hugger® Info To Prepare Consumers
What might 3M Bair Hugger® damage include?
Victims of the more serious medical complications caused by the 3M Bair Hugger® warming system have developed methicillin-resistant Staphylococcus aureus (MRSA)—an antibiotic-resistant infection that causes skin infections, sepsis, pneumonia, and various bloodstream infections.
Models that are targets included:
What's the legal process entail:
Collaborating with experts
Compensation Begins With A Free, Online Case Review
Victims of Bair Hugger® damage deserve to get compensation and justice from major corporations that resist delivering proper payouts.
3M Bair Hugger® FAQ: Questions About 3M Bair Hugger®
What are the risks of using a Bair Hugger®?
The most significant risk of using a Bair Hugger® device is developing an infection somewhere in the body in the wake of surgery.
What are the laws surrounding Bair Hugger® accidents?
Victims that suffered infections and other injuries have the legal right to seek monetary compensation in civil court.
What damages could I recover in my Bair Hugger® lawsuit?
The main principle of monetary awards is to compensate victims for injuries caused by the defective product.
Discover why our clients get their Bair Hugger® damages paid fast.
Our team of attorneys has a track record of getting both justice and deserved compensation.
Please seek the advice of a medical professional before making health care decisions. This advertisement is not associated with a firefighting foam manufacturer or any government agency.
www.shieldlegalassistance.com is the property of Shield Legal LLC. 1530 Faraday Ave, Suite 200 Carlsbad, CA 92008
This website is not part of the Facebook website or Facebook, Inc. Additionally, this site is NOT endorsed by Facebook in any way. FACEBOOK is a trademark of FACEBOOK, INC.
ATTORNEY ADVERTISING. This Website is not intended to provide medical advice. Consult your doctor or physician before starting or stopping any medication.
Discontinuing a prescribed medication without your doctor's advice can result in injury or death. are not an indication of future results. Every case is evaluated on its own facts and circumstances. Valuation depends on facts, injuries, jurisdiction, venue, witnesses, parties, and testimony, among other factors. No representation is made that the quality of legal services to be performed is greater than the quality of legal services performed by other lawyers. Shield Legal Assistance does not itself provide legal services. Cases will be referred to third party attorneys and law firms. Do not rely on this advertisement in making any medical decision. Please call your physician before making any medical decision, including altering your use of any drug. Court costs and case expenses may be the responsibility of the client. Not available in all states. This advertisement is not intended as a testimonial, endorsement or dramatization, and does not constitute a guarantee, warranty, or prediction regarding the outcome of your legal matter, either expressed or implied. Anyone considering a lawyer should independently investigate the lawyers' credentials and ability, and not rely upon advertisements or self-proclaimed expertise. Only persons age 18 or older have permission to access our Service. Our Service does not address anyone under the age of 13("Children").
Privacy Policy | Terms and Conditions | CCPA Privacy Notice | Do Not Sell My Info
© 2023 Shield Legal Assistance. All Rights Reserved