Former Students of Annapolis, Maryland's Key School Alleged Sex Abuse, Shocks the Community
Former students of the Key School, a private school in Maryland, have come forward with allegations of sexual abuse dating back several decades.
The accounts involve former faculty and staff members at the school, and some of the allegations also involve other students who were perpetrators of sexual assault.
Joe Janney, president of Key School's board of trustees, said in a statement that the allegations are "credible and . . . extremely upsetting."
"The behavior of many of the accused is inexcusable and intolerable," the statement said. "On behalf of the Key School, we deeply regret what occurred and apologize to all who were impacted by this."
However, the school has been criticized for its lack of transparency and action in response to the allegations.
The school's alumni group has called for an independent investigation to be conducted to address the claims.
The school has since released a statement acknowledging the allegations and stating that it will be conducting an internal review.
Officials at Key School released a report that acknowledged:
Several teachers had sexual relationships with students in the 1970s through the 1990s; 

At least 16 former students were victims of abuse;

Ten adults in positions of authority at Key School had sexual misconduct or inappropriate relationships with students; and,

One unnamed person was both a victim and an abuser
We are standing by to inform and assist individuals who have been victimized by abuse or harassment at Key School and want compensation for their trauma.
We believe Annapolis, Maryland's Key School Sex Abuse victims should receive justice and potential compensation for pain and suffering.

Key School Sex Abuse Report Sounds A Caution
Victims of alleged Key school sex abuse are urged to request a free, private case evaluation for justice and potential compensation
*Consent: By clicking the "SUBMIT" button, I consent to receive recurring auto dialed and/or pre-recorded telemarketing calls and/or text messages from Shield Legal Assistance or our partners in order to discuss my legal options and at the telephone number I provided. I also consent to the Shield Legal Assistance Privacy Policy and Terms of Use. I understand that I may receive a call even if my telephone number is listed on a Do Not Call list and that my consent is not a requirement of purchase. I understand that my telephone company may impose charges on me for these contacts and that I can revoke this consent at any time. For SMS campaigns: Text STOP to cancel and HELP for help. Msg & data rates may apply. Recurring msgs up to 27 msgs per month.
Eligible Victims Of Key School Sex Abuse May Qualify For A Free Case Evaluation.
For victims and families that aren't satisfied with the school system's response, we offer a free, private case review to review the facts and consider the potential for compensation.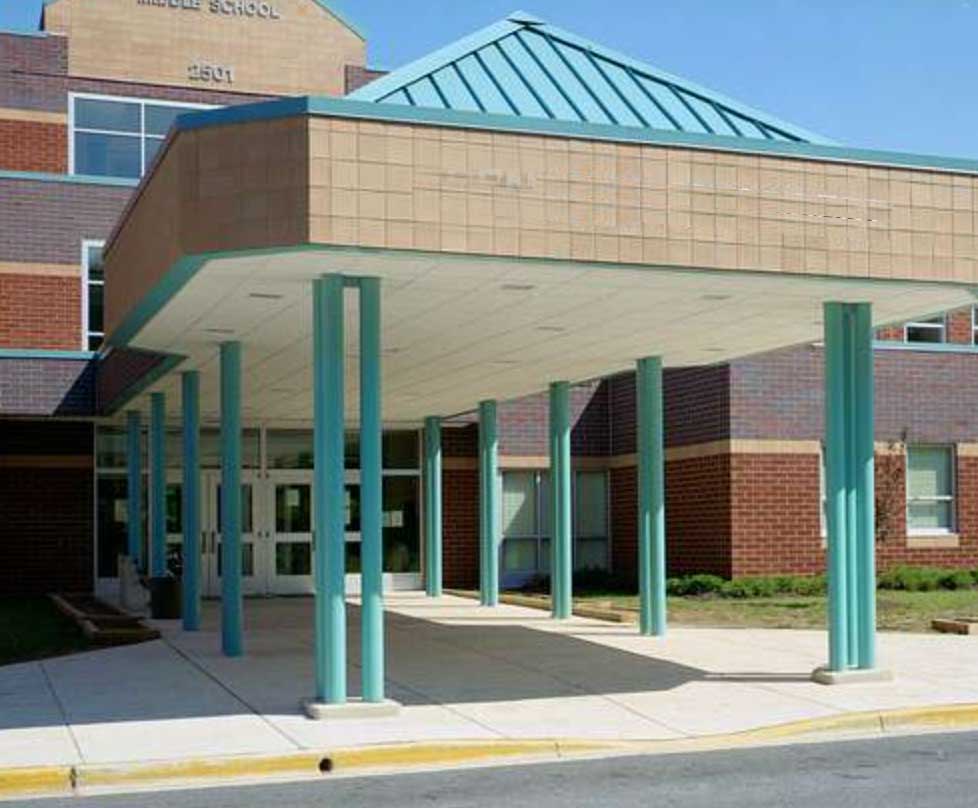 100% Free & Secure Case Evaluations
Key School Sex Abuse Info To Prepare Families
Who's legally responsible for student abuse?
If you want to collect significant damages—and send a message to the school itself—you may have to try suing the school district or school board, depending on the circumstances, on the evidence, and on which laws apply.
Examples of Professionals Accused of Abusing Students:
Examples of the Elements of School Abuse Cases Include:
Compensation Begins With A Free, Online Case Review
School systems that fail in their duty of having adequate training, policies, and procedures in place to ensure the safety and security of their students deserve to answer for this failing in court.
Key School Sex Abuse FAQ: Questions About Abuse Cases
What additional damage can school systems cause in abuse cases?
There have been cases where school systems have declined to report those suspected of abuse to the proper authorities in order to protect the reputation of the system.
What form does justice potentially take for victims of abuse?
For victims of abuse, justice often includes potential compensation for damages along with a verdict of meaningful punishment for those found guilty.
How long do victims have to file a case?
While the statute of limitations has been temporarily relaxed to allow Maryland school abuse victims additional time to react, there's a definite timetable to be followed.
Discover Why Our Clients Rely On Us For Justice.
Our team of experienced attorneys has a track record of success in getting our clients the justice they seek and the potential compensation they deserve.
Please seek the advice of a medical professional before making health care decisions. This advertisement is not associated with any government agency.
www.shieldlegalassistance.com is the property of Shield Legal LLC. 1530 Faraday Ave, Suite 200 Carlsbad, CA 92008
This website is not part of the Facebook website or Facebook, Inc. Additionally, this site is NOT endorsed by Facebook in any way. FACEBOOK is a trademark of FACEBOOK, INC.
ATTORNEY ADVERTISING. This Website is not intended to provide medical advice. Consult your doctor or physician before starting or stopping any medication.
Discontinuing a prescribed medication without your doctor's advice can result in injury or death. are not an indication of future results. Every case is evaluated on its own facts and circumstances. Valuation depends on facts, injuries, jurisdiction, venue, witnesses, parties, and testimony, among other factors. No representation is made that the quality of legal services to be performed is greater than the quality of legal services performed by other lawyers. Shield Legal Assistance does not itself provide legal services. Cases will be referred to third party attorneys and law firms. Do not rely on this advertisement in making any medical decision. Please call your physician before making any medical decision, including altering your use of any drug. Court costs and case expenses may be the responsibility of the client. Not available in all states. This advertisement is not intended as a testimonial, endorsement or dramatization, and does not constitute a guarantee, warranty, or prediction regarding the outcome of your legal matter, either expressed or implied. Anyone considering a lawyer should independently investigate the lawyers' credentials and ability, and not rely upon advertisements or self-proclaimed expertise. Only persons age 18 or older have permission to access our Service. Our Service does not address anyone under the age of 13("Children").
Privacy Policy | Terms and Conditions | CCPA Privacy Notice | Do Not Sell My Info
© 2023 Shield Legal Assistance. All Rights Reserved