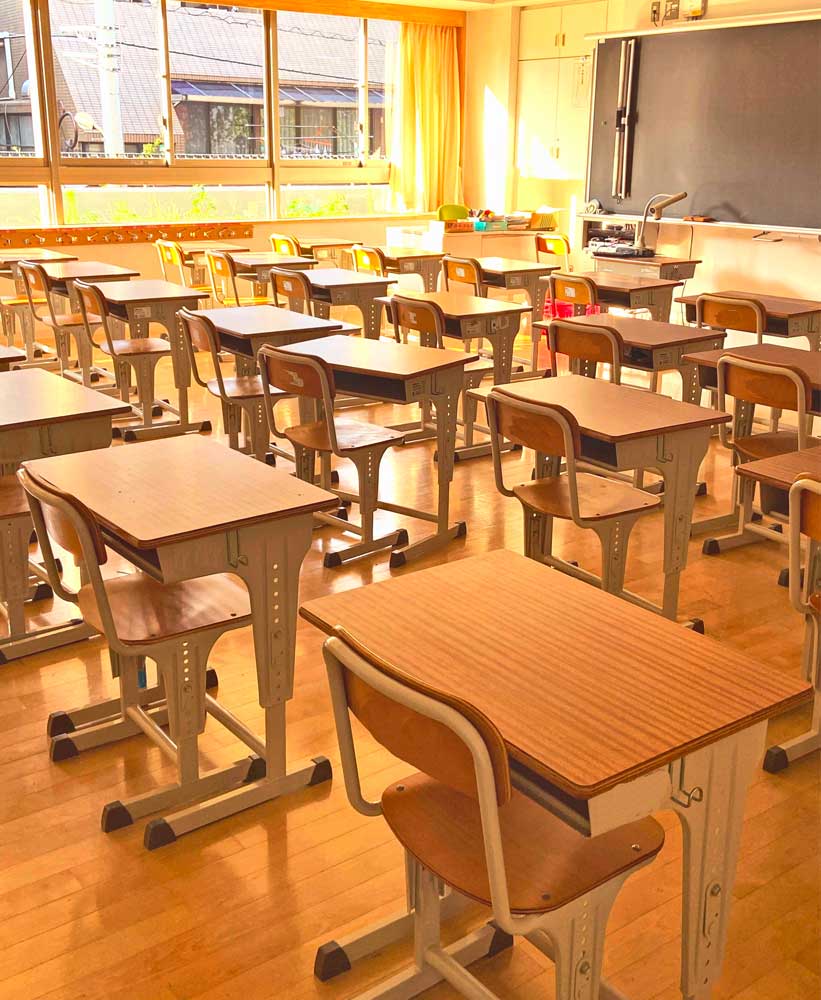 Can a Michigan School Sex Abuse Victim Sue Abusers Themselves?
Any sexual contact between a child and a school employee is inappropriate, regardless of consent. 
This can include direct contact between a student and teacher, or a situation where a teacher or other staff member turns a blind eye to sexual abuse by another person on school property. 
Because Michigan schools always have a duty to keep their students safe, any instance of sexual abuse that occurs on campus grounds may implicate the school as being negligent in a lawsuit. 
Additionally, the school can be held accountable even when a teacher engages in sexual relations with a student off the school property. 
If you were sexually abused as a student, you may be able to sue both the teacher and the school.
The employer of the teacher or other school employee may be held liable for the assault under the legal theory of Respondeat Superior.
However, these cases may require proof that the school district or supervisors knew or should have known of the sexual predatory tendencies of the school staff member.
This is often established by the evidence of previous complaints about the teacher or circumstances which gave rise to suspicious behavior but were ignored.
We believe Michigan school sex abuse victims—and the families who suffered with them—deserve justice and potential compensation for their injuries.

Free Case Reviews for Eligible Michigan School Sex Abuse Victims
Michigan school sex abuse victims are encouraged to request a free, private case evaluation for justice and potential compensation
*Consent: By clicking the "SUBMIT" button, I consent to receive recurring auto dialed and/or pre-recorded telemarketing calls and/or text messages from Shield Legal Assistance or our partners in order to discuss my legal options and at the telephone number I provided. I also consent to the Shield Legal Assistance Privacy Policy and Terms of Use. I understand that I may receive a call even if my telephone number is listed on a Do Not Call list and that my consent is not a requirement of purchase. I understand that my telephone company may impose charges on me for these contacts and that I can revoke this consent at any time. For SMS campaigns: Text STOP to cancel and HELP for help. Msg & data rates may apply. Recurring msgs up to 27 msgs per month.
Michigan School Sex Abuse Victims May Qualify for a Case Evaluation
For victims that aren't satisfied with the school system's response to their allegations of pain and suffering, our legal team offers a free, private case review.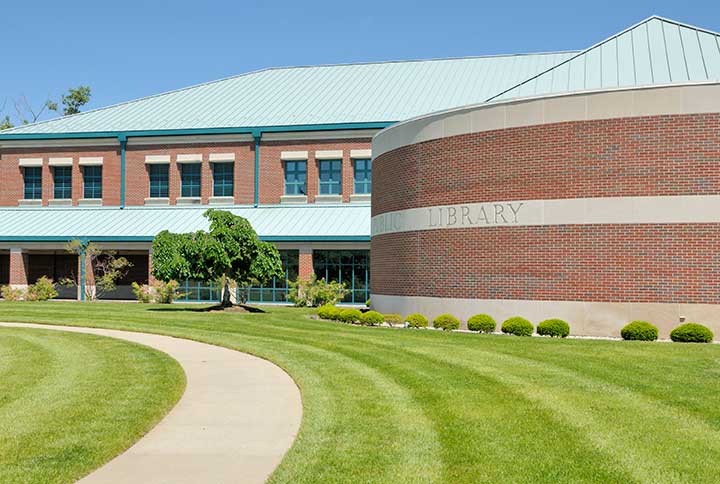 100% Free & Secure Case Evaluations
Michigan School Sex Abuse Information To Prepare Communities
What is the status of Michigan's statute of limitations on child sexual abuse reporting and reparations?
A new bipartisan legislative package follows several sexual abuse scandals at a few Michigan universities in recent years and has been introduced that would allow Michigan school sex abuse survivors more time to sue until they turn age 52
Under a federal law, schools have the power to protect students from abuse:
They may be able to offer counseling;
Change their class schedules;
Assist with school work or exam schedules;
Change campus housing arrangements; or,
Remove the perpetrator from the school.
More about protections intended to prevent Michigan school sex abuse:
Learn what your school can do to help;
Ask for the teacher serving as abuse  coordinator; 
Contact info is on the school's website or student handbook;
Teachers must notify the abuse coordinator about assault; and,
They are required to contact the police about the assault.
Compensation Begins With A Free, Online Case Review
Victims of Michigan school sex abuse deserve to get justice and potential compensation for injuries from the school systems and administrators who cared for the school's reputation before the victims' health.
Michigan School Sex Abuse FAQ: Questions About Personal Injury
Is the Michigan statute of limitations on child sexual abuse really that bad?
The statute of limitations on child abuse cases in Michigan is ranked as one of the worst in the country, particularly for Michigan school sex abuse victims—previously for first-degree offenses, there was no time limit on when a crime can be prosecuted.
What is the language of the current law?
Victims are allowed to pursue civil cases until the age of 28m, or three years from "the date the individual discovers (or, through the exercise of reasonable diligence should have discovered) both the individual's injury and the causal relationship between the injury and the criminal sexual conduct".
How would the new proposal help survivors?
The legislation would help hold institutions accountable and would require that survivors are informed of their right to access advocates, attorneys, counselors, and other supports as they navigate through the reporting process.
How would a victim begin the process of filing a Michigan school sexual abuse claim?
We believe Michigan school sex abuse victims and their families deserve justice and potential compensation—starting by requesting a free, private case review with our experienced legal team.
Please seek the advice of a medical professional before making health care decisions. This advertisement is not associated with any government agency.
www.shieldlegalassistance.com is the property of Shield Legal LLC. 1530 Faraday Ave, Suite 200 Carlsbad, CA 92008
This website is not part of the Facebook website or Facebook, Inc. Additionally, this site is NOT endorsed by Facebook in any way. FACEBOOK is a trademark of FACEBOOK, INC.
ATTORNEY ADVERTISING. This Website is not intended to provide medical advice. Consult your doctor or physician before starting or stopping any medication.
Discontinuing a prescribed medication without your doctor's advice can result in injury or death. are not an indication of future results. Every case is evaluated on its own facts and circumstances. Valuation depends on facts, injuries, jurisdiction, venue, witnesses, parties, and testimony, among other factors. No representation is made that the quality of legal services to be performed is greater than the quality of legal services performed by other lawyers. Shield Legal Assistance does not itself provide legal services. Cases will be referred to third party attorneys and law firms. Do not rely on this advertisement in making any medical decision. Please call your physician before making any medical decision, including altering your use of any drug. Court costs and case expenses may be the responsibility of the client. Not available in all states. This advertisement is not intended as a testimonial, endorsement or dramatization, and does not constitute a guarantee, warranty, or prediction regarding the outcome of your legal matter, either expressed or implied. Anyone considering a lawyer should independently investigate the lawyers' credentials and ability, and not rely upon advertisements or self-proclaimed expertise. Only persons age 18 or older have permission to access our Service. Our Service does not address anyone under the age of 13("Children").
Privacy Policy | Terms and Conditions | CCPA Privacy Notice | Do Not Sell My Info
© 2023 Shield Legal Assistance. All Rights Reserved